EMPOWERING
TOMORROW'S LEADERS
High Quality Faith based education for Infants to 5th Grade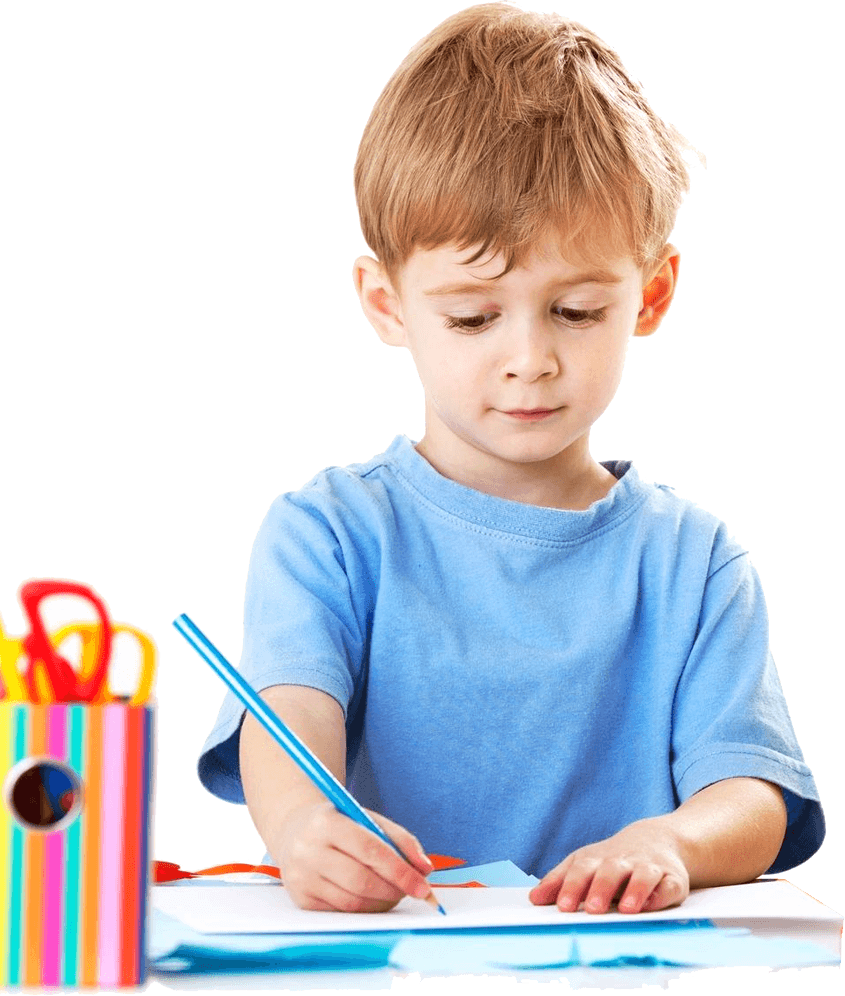 Bilingual
Christian School in Orlando, Florida
Fiorella Preparatory School is a faith-based school in Orlando providing quality education to young children. We are a bilingual Christian school with an educational model that focuses on personality and character development, diversity, merit, and community involvement. We are a learning center with an excellent curriculum and serving students and families from Orlando, Florida, since 2016.
We are a team of friendly and skilled professionals. All of us aim for educational excellence with a personal nurturing touch to drive development and growth for each student's talents to its full potential. We aim to prepare your kids to excel as young leaders of tomorrow and bring forth a bright future.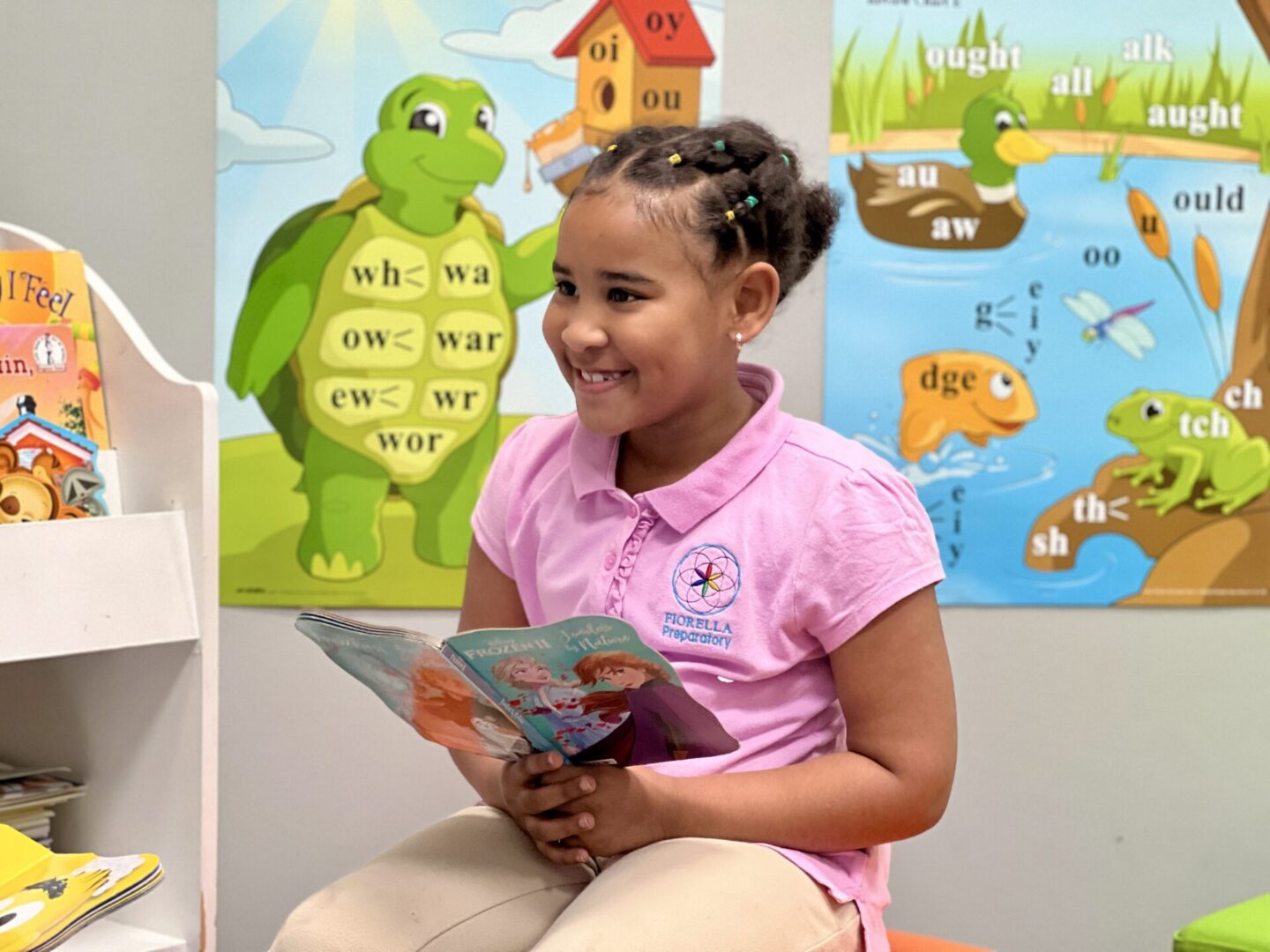 A healthy mind and a healthy body need proper nourishment. Nutrition is critical in a child's life, not only for physical growth but also for building mental capacity. Adequate nutrition enables multi-faceted development in the child.
Our staff takes care of your kids and provides highly-nutritious food items prepared carefully, adhering to strict hygiene and safety standards.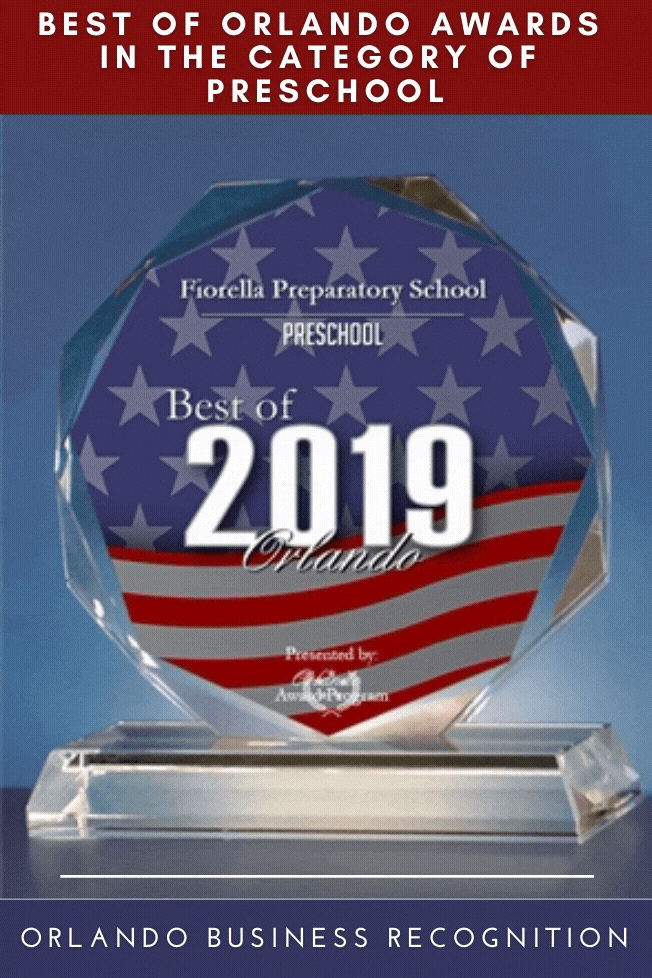 We Are Just a Click Away!
If you want to learn about our curriculum, facilities, events, and more, please visit our pages to understand us better.

Do you want to hear it from a fellow parent? Check out our testimonials!