Watch Your Child Flourish!
Fiorella Prep provides parents the ability to watch their little ones through each new milestone, skill, and activity right from their phone, tablet, or computer with ‪PB&JTV.
Witness as your little ones grow in school, whether you're on the road at work or in the Armed Forces/military base.
Click 'Sign Up' below to register for access to view your child.
KidReports gives parents options! Select your communication style from emails, texts, or apps! Get pictures and videos of your child's day! Staying connected to your child and their school has never been easier. Getting started is easy & fun!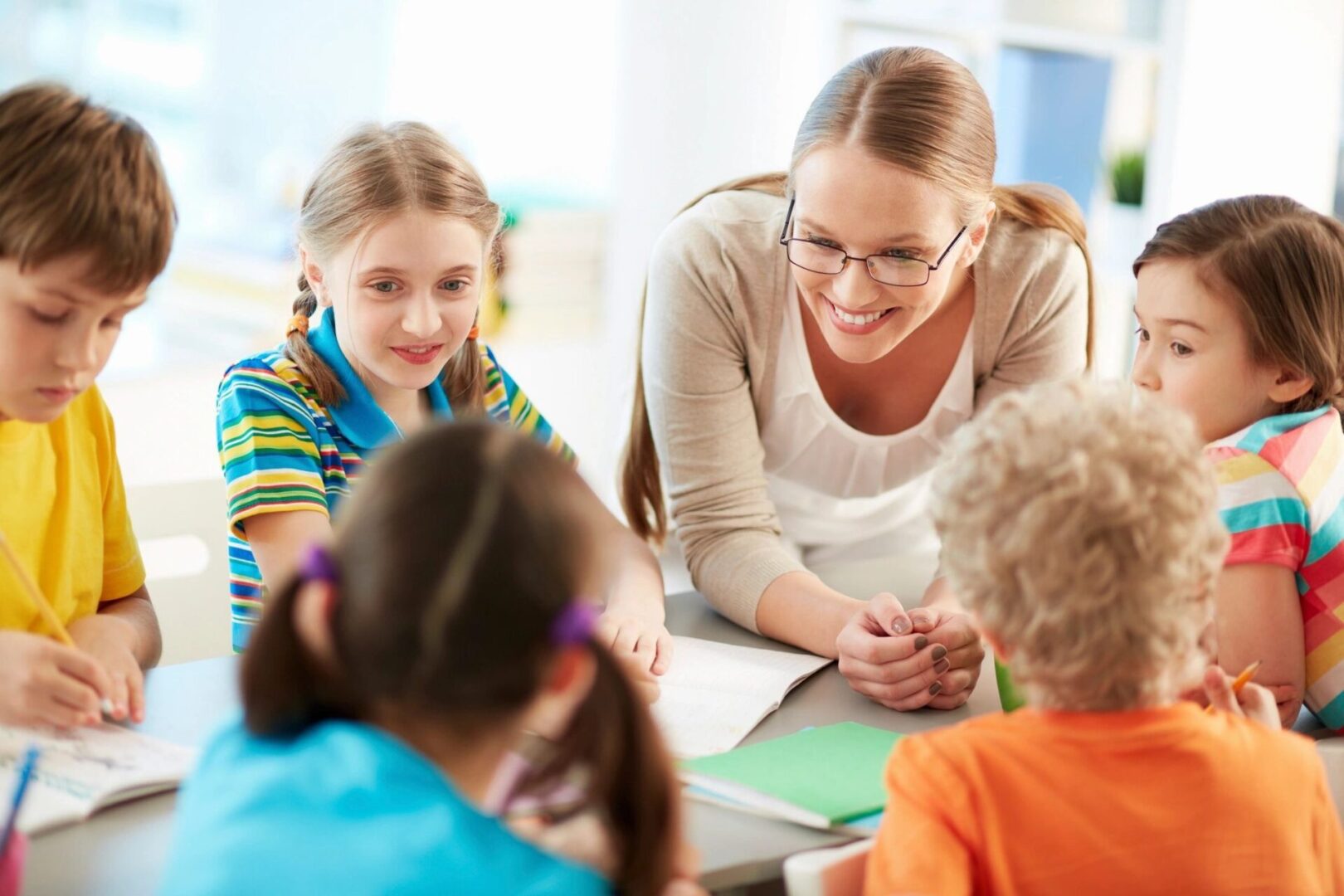 Family fun and gathering as a community is a top priority in our school. Fiorella believes in community and the power of gathering to honor, celebrate and remember.
Browse our calendar below to discover our upcoming events!
Government Programs We Are Partnered With
Latest Past Events
Vestibulum quis bibendum dui. Donec mollis, magna sit amet consequat euismod, neque augue accumsan ante, vel tincidunt arcu erat eget augue.
Nullam malesuada tellus eros, eu fringilla arcu interdum nec. Vivamus auctor ac odio vel fringilla. Curabitur vestibulum massa quis finibus vestibulum.