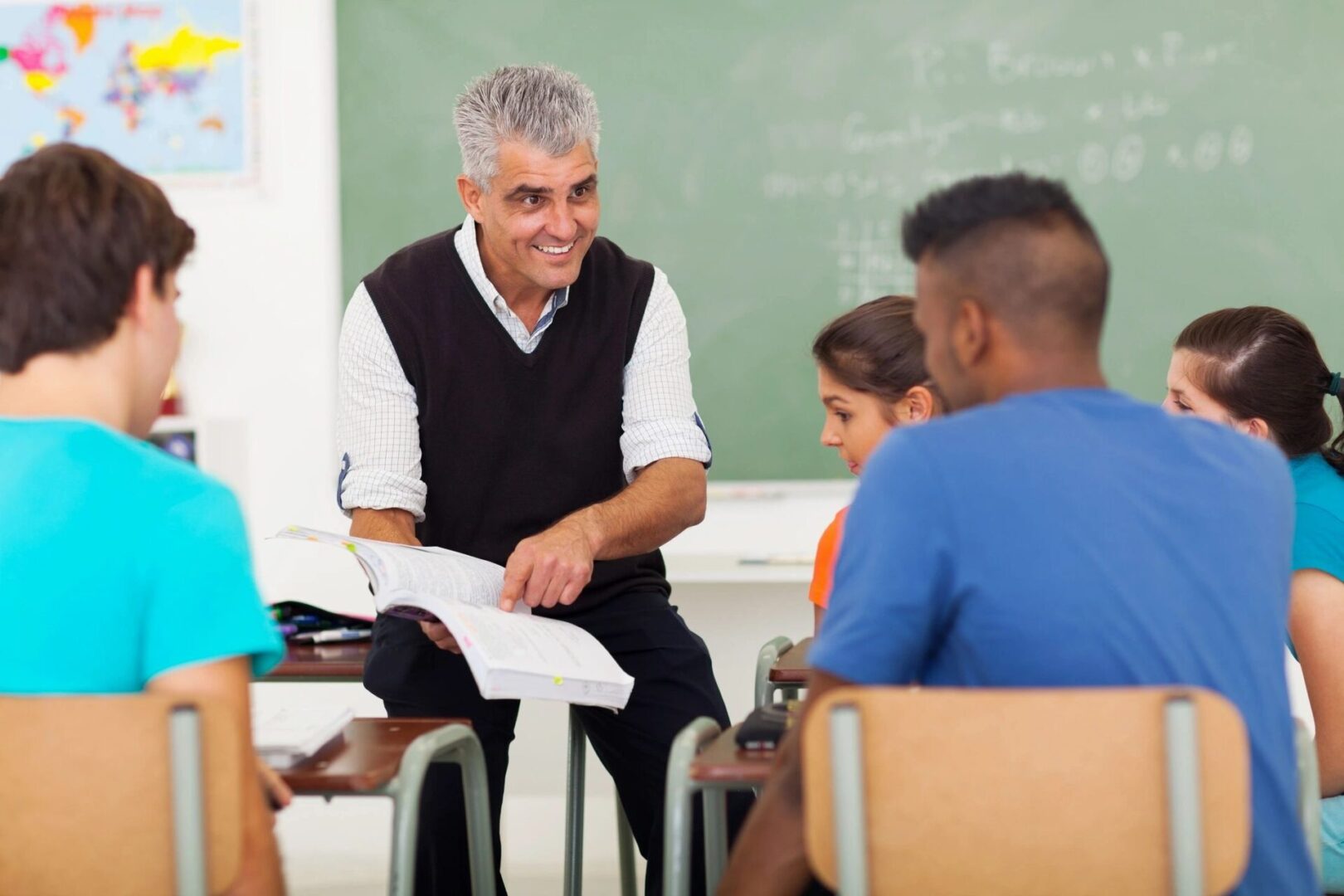 Each one of our staff and teachers are selected with thorough consideration and very high standards. We begin with the heart, at Fiorella, always ensuring that our teachers love what they do and who they teach. We believe that when the heart treasures the lives of the little ones they help to lead, everything else falls into place, including robust curriculum, critical thinking skills, communication skills and passion.
Click one of the three videos below to get acquainted with a few of our teachers!
Ms. Claudio, Inventors Teacher
Hands on, Christ-centered and passionate. Three of the many words that describe our 3-4-year-old teacher, Ms. Claudio. With a flair for drama that makes the kids giggle time after time, and a heart that warms even the shyest of children, Ms. Claudio is
Curriculum Focus: Kinesthetic learning, basic earth science, basic math.
Ms. Zambrano, Adventurers Teacher Assistant (vídeo también en Español)
The learning exchange is something that Ms. Zambrano feels is crucial in the classroom, the moment where children feel empowered and trusting enough to impart a bit of knowledge back to the teacher. Here Ms. Zambrano explains how humility helps her to build confident, bold and engaging young leaders.
Curriculum Focus: Biblical morals and values, music, language.
Teaching in an immersive way, where every activity is a learning activity, is the crux of Ms. Estaba's classroom. She emphasizes kindness, sharing, gentleness, patience and serving others, along with a fun reward system to empower good behavior.
Whether she is answering questions like "What is a cartographer" or "Who are the apostles in the bible?" she is able to meet every child right where they are in their student leader journey.
Curriculum Focus: Geography, fine arts, basic history of social studies, social studies.
Ms. Espinal, Explorers (video en Espanol)
Ms. Tabilo, Discoverers (video en Portuguese)